Time for some random pictures I have taken.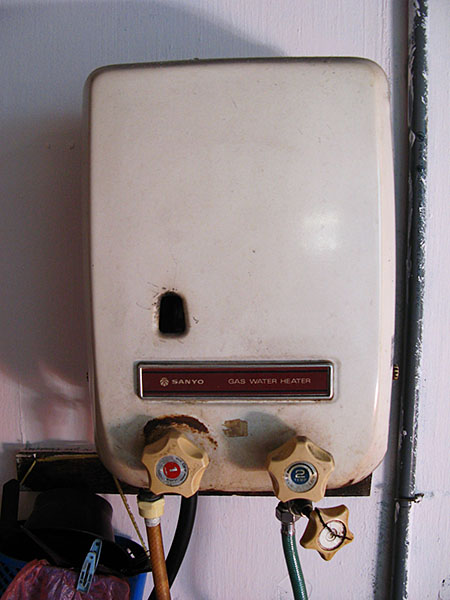 Old school – Gas Water Heater… as it's name suggest. It runs on gas.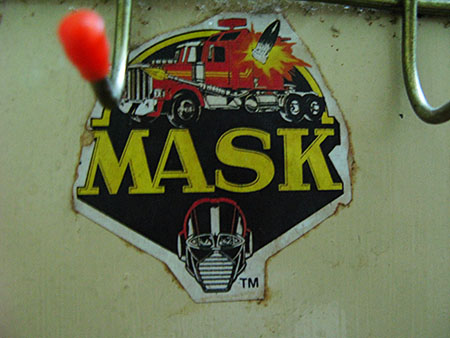 Found it on my buddy SWK's wardrobe. Ooo… I love M.A.S.K. Brings back memories. Me heart.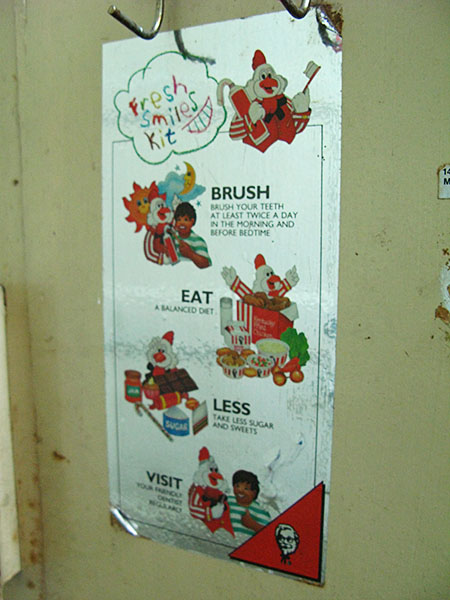 Never saw a shining KFC sticker spreading dental care info. Might be from the Kid's Fun Club or something.
Oh and I got these HKFixed stickers a few weeks ago. Brian Fu sent it to me. Thanks man!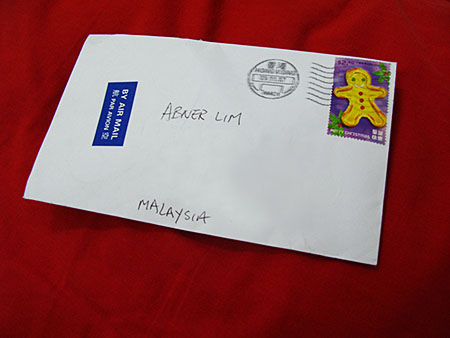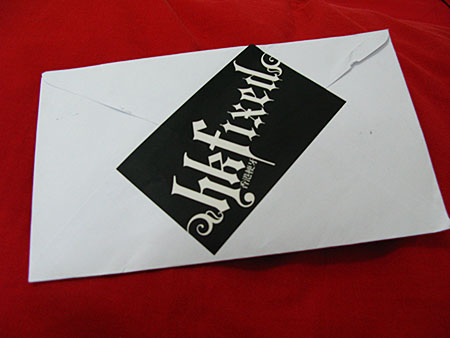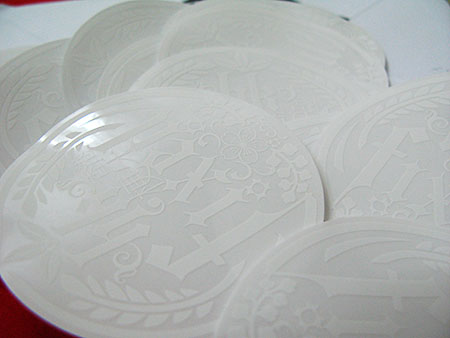 If you are interested you might still be able to get some. Check out their blog and email him. There a chance that they still have some in stock. Great to have on a dark background. It stands out beautifully.
Damn… could not get the M.A.S.K off me. So here is the intro I found. I realize I don't know the song. Not that memorable I guess.