Any of you have a swimming pool at home?
If so, do you happen to love climbing?
And if you do, do you have extra cash to burn?
If your answer is yes for all the three questions, then I propose that you check out Aqua Climb. No no… it's got nothing to do with hanging transvestites or having them climb on you, perv!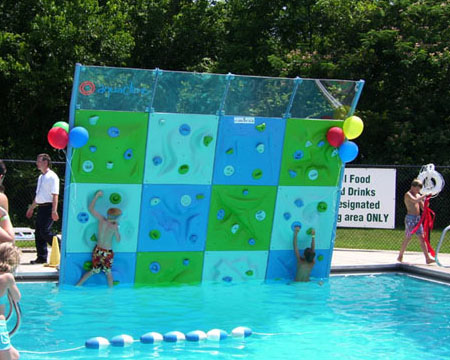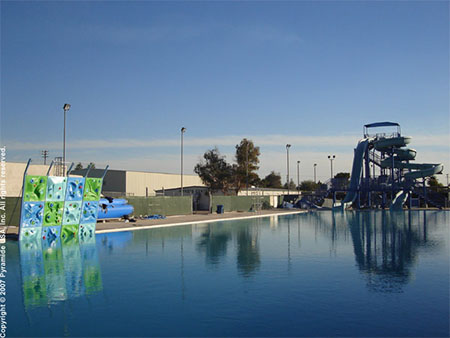 Ain't this cool. No crash pad needed. No need to use chalk.
Go to their site at AquaClimb.com to find out more. Apparently AquaClimb is the child of Pyramide USA.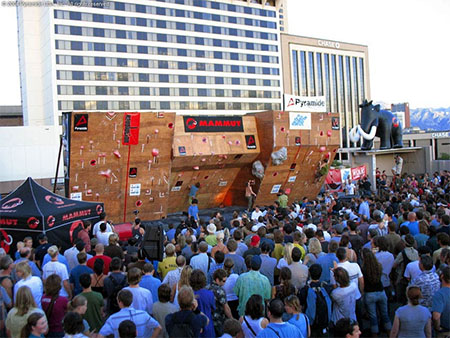 A leader in the wall climbing industry. If any of you decide to install one could you let me in?
I have not been climbing much for more than 4 months. Bouldering to be exact. I missed bouldering at Nomad's. It seems my feeling is mutual with a number of my fellow climbers.
Received a message in Facebook last few days. A project to get the Nomad wall reconstructed on our own and the news alone is exciting. A few have already volunteered to help setting up the wall. Be coolie in short. *hands up* *whip whip*
Hope it works out because I am missing the climbing, the walls and the friends.