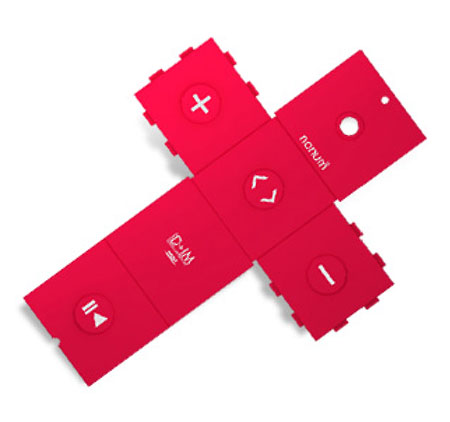 Am not a tech freak but I always have a soft spot for simple and cool gadgets. Haha… don't we all. Nearly. The Koreans are really outdoing themselves in for the past few years, in the entertainment, fashion, design and technology industry and it catches on and spreads like wildfire. This is the second MP3 player I want to share and it's the Nanum™. The first being Disney's Mplayer.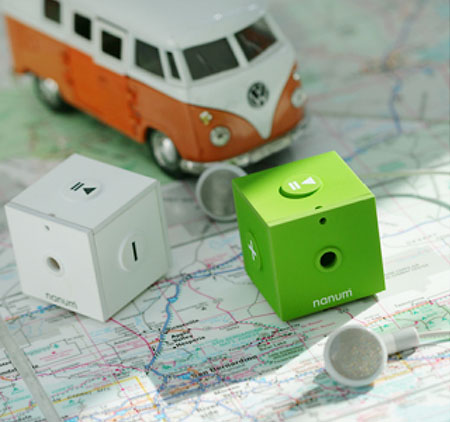 Sounds eerily similar to the Apple's Ipod Nano though but with a whole different cause. I have no idea what Nanum means, it might be something in Korean or it could be a play of words. Anyway this MP3 player is now a part of WorldVision's project. WorldVision is an international relief, development and advocacy organization dedicated to working with children, families and communities to overcome poverty and injustice, the place where you can find the Sponsor-A-Child Program. With the 1Gb Nanum, they are hoping to raise more funds to help the kids. It's produced, manufactured and distributed with the sole purpose of giving and sharing. All profits goes to charity 100%. The sites are in Korean so I am not able to get more information. I downloaded 2 free MP3s on the Nanum WolrdVision sponsored site, one of them is a Christmas medley in Korean. 귀여워 (GiYoWo) I think that's cute in Korean. Loads more photos there.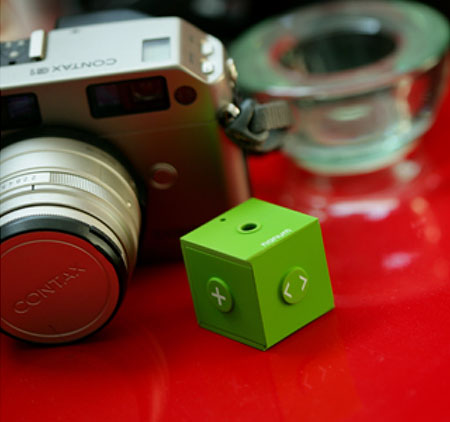 You might want to have a look at Nanum WV | Nanum GS
Update
The design company involved in this is ID+IM, explaining the insignias printed on the MP3 Nanum. ID+IM means I Design Therefore I Am. This should be home to Prof. Samgmin Bae, the head designer I suppose. Correct me if I am wrong.
Several names are given to this MP3 player it seems. Some called it Nanum, ID+IM called it their Nanoom Project and the linkage on WorldVision is Nanuum. Duh…