Here is a small portion of photos taken by me. We have four cameras and it's gonna take a long while before I get through them. Most are taken in Railey. Figured I post some pictures that would not bore the crap out of you guys. More to come…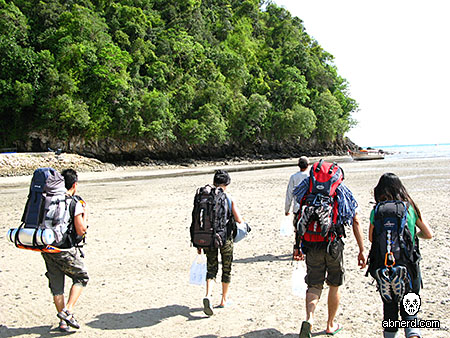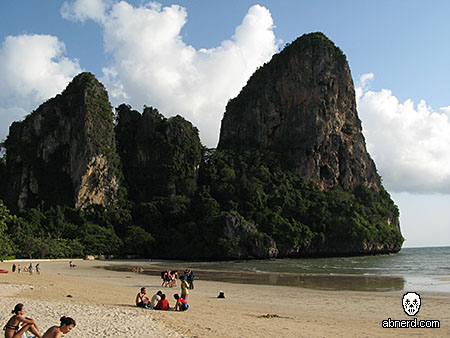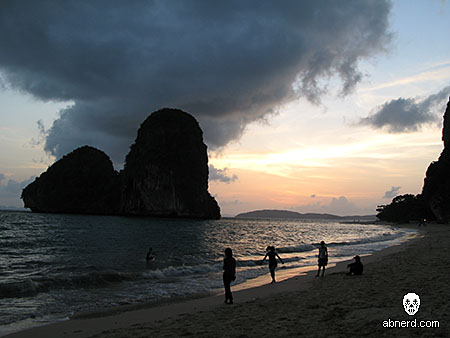 Sunset on Pranang Beach, Railay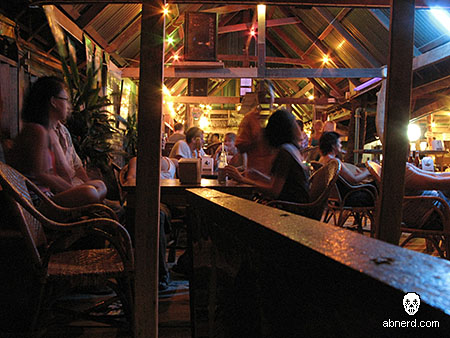 Downtown Railay… Real Coffee? Am not too sure of the name.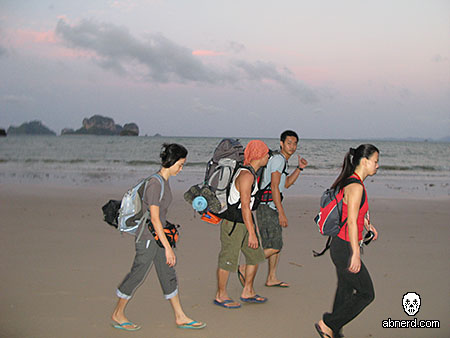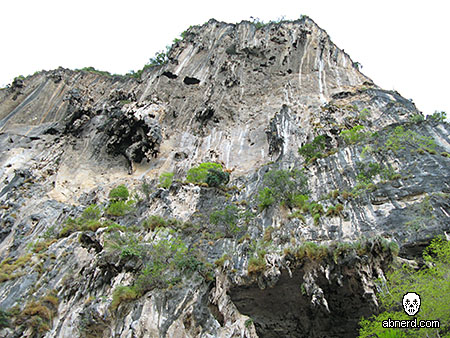 This is the rock overlooking Freedom Bar on Tonsai Beach.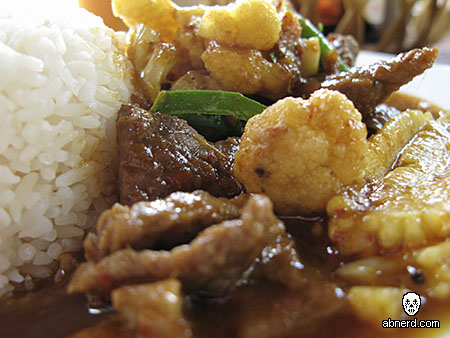 First meal on Tonsai. Some spicy beef thing.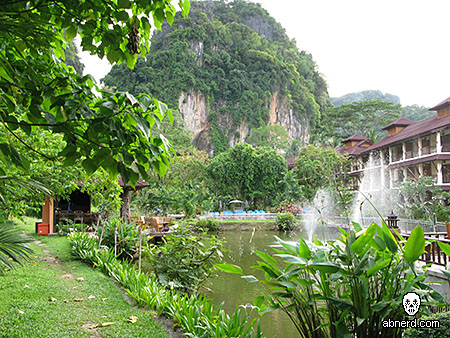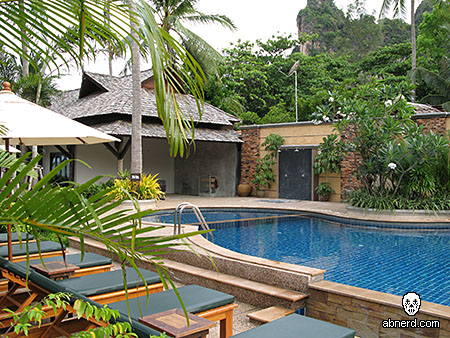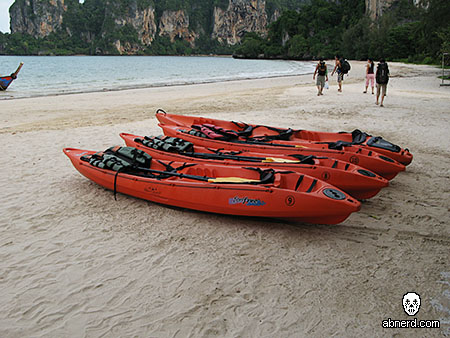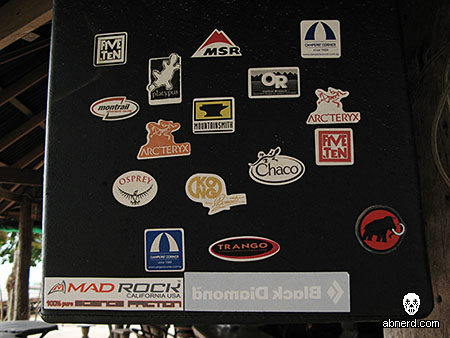 Recognize any of the brands?


Tuna Melt.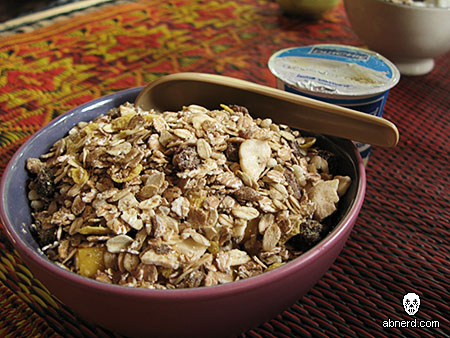 Muesli with fresh fruit and yogurt.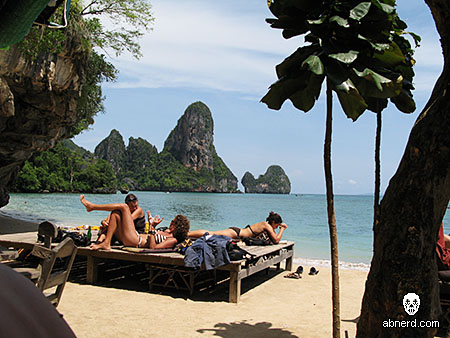 Lie down, watch people climb, read, sunbath… do whatever you want.