Yeah… it's a Moloko song title.
Now that's out of the way too… let's get on with it. Everyone is so fired up with their Samsung phones and are already doing loads of posts. Better late than never right? Let me start hogging your bandwidth with some event and phone pictures.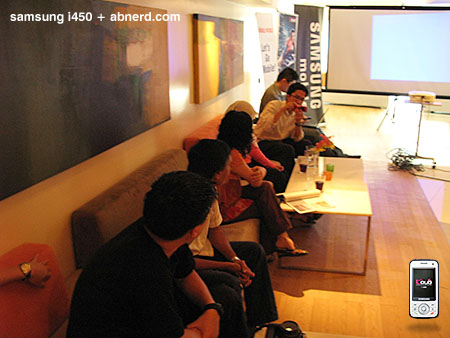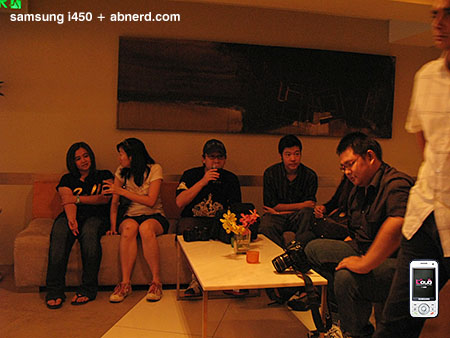 The Bloggers + Soon to be Bloggers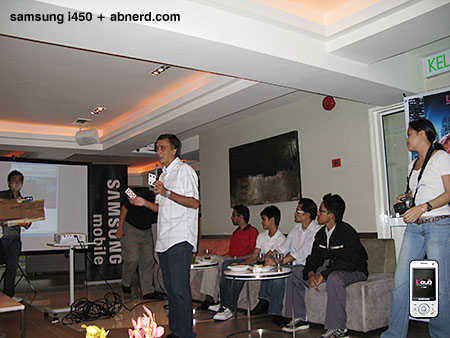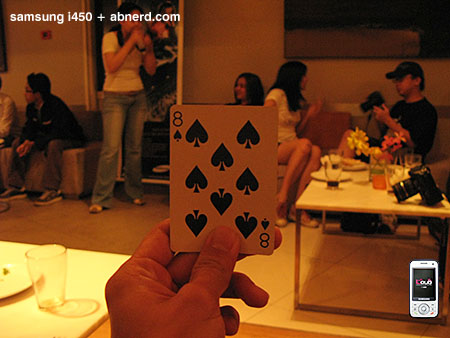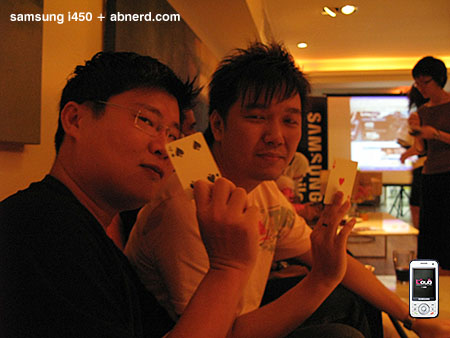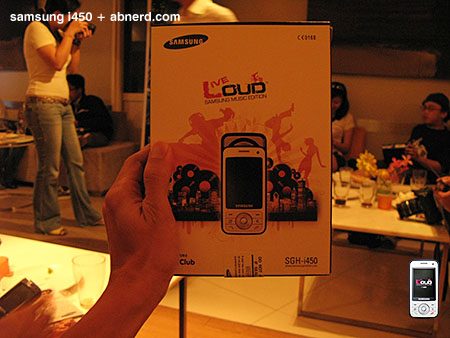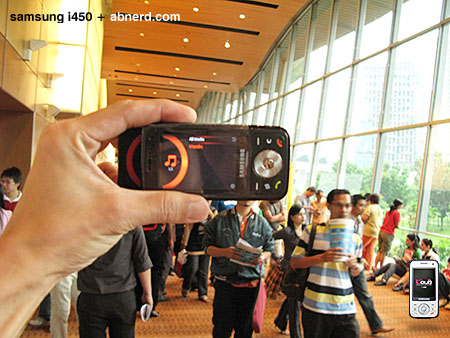 PC Fair…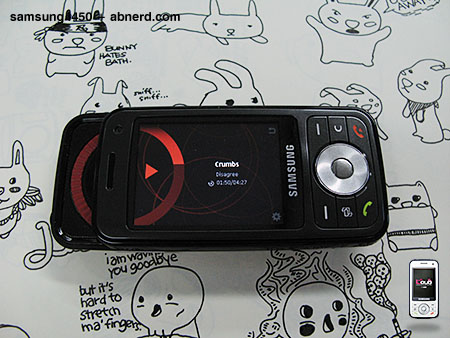 That is the music player interface when you slide it down. Everything goes horizontal from there on.
The phone stands out among ugly doodles.
Click on more to continue killing your bandwidth.