Calvin | 1/2 of HKFixed.com bombed me with some photos of him in Japan. No details though just some photo caption. Will get him to update on this when I get him. Here's his "kawaii" adventure in Japan. Bet he had a "yamate" good time.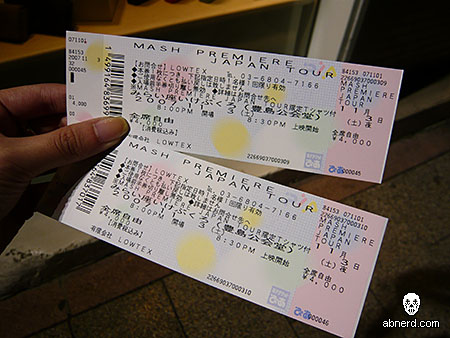 The tix.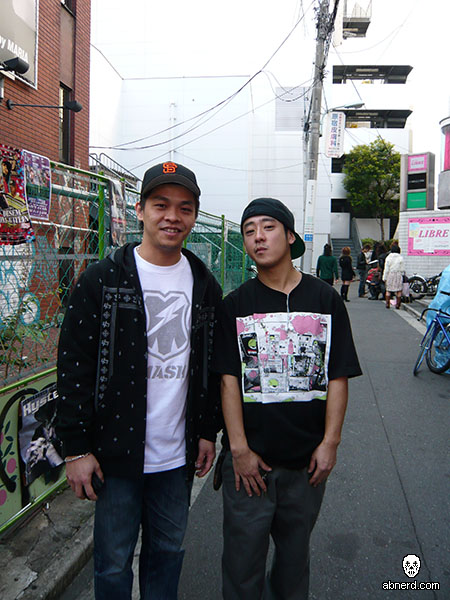 With Singo from T19 crew.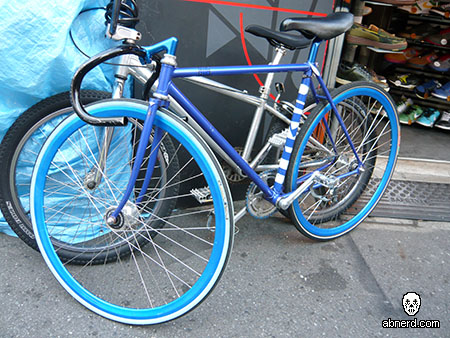 Singo's ride.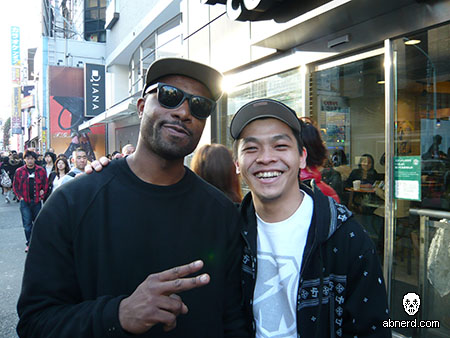 Massan from MashSF crew.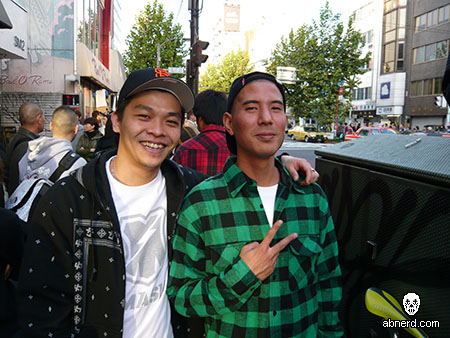 John Igei from MashSF crew.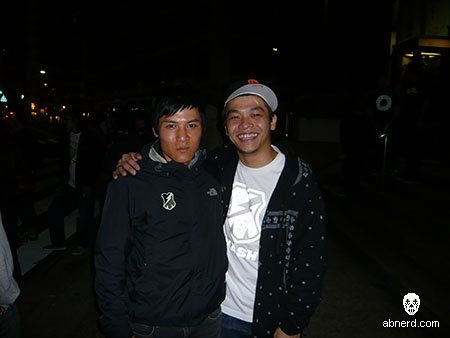 Garrett Chow from MashSF crew.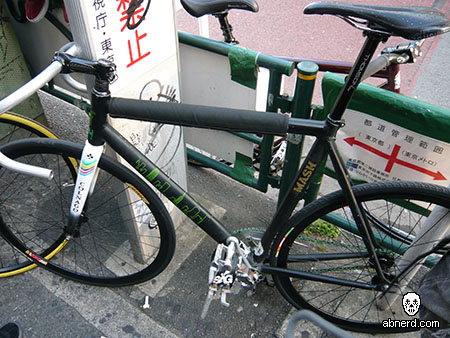 Massan's ride.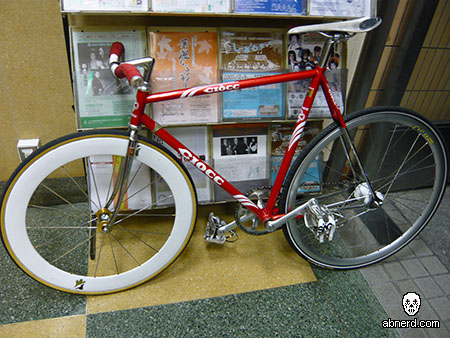 Garrett's ride.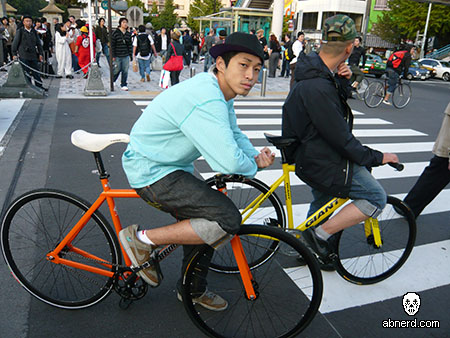 Ken of Hectic Japan Crew.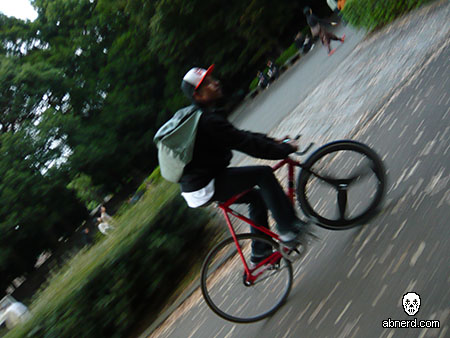 DeMarco of MashSF.
Seem to be having a blast from the way he pose for pics. Tak nampak mata sial.