Been on my "To Blog List" for a long time now. I got myself one last two months ago. Love to have one more though. A Roo Shopper to be precise… to answer the call for the eradication or at least to minimize the plastic plague. Love the colors and design so I plastered them all in a single post… just enjoy it as you scroll down.
A little information about them before I let the bags talk for themselves.
What's "TOTE AS CANVAS"

The idea for "TOTE AS CANVAS" originated when we thought that it would be a great idea to use Tote bag canvas for creating art. We want people to enjoy drawing and for adults to appreciate the enjoyment they can get from this just like when children find a white surface and some crayons and quickly start scribbling. Wouldn't it be great if people walking in the streets carried these bags and turned the cities into what seems like a gallery? After a simple flash of inspiration we found the opportunity and created "Tote AS CANVAS" and organized the design award.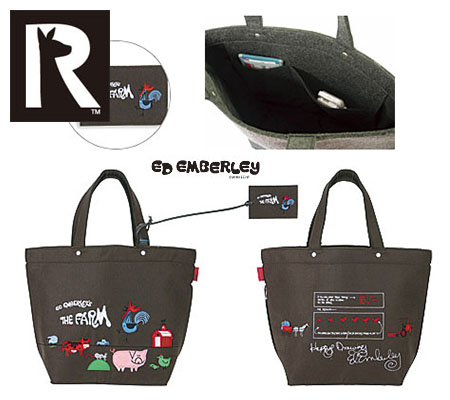 It has loads of compartments here and there. And a secret one out front.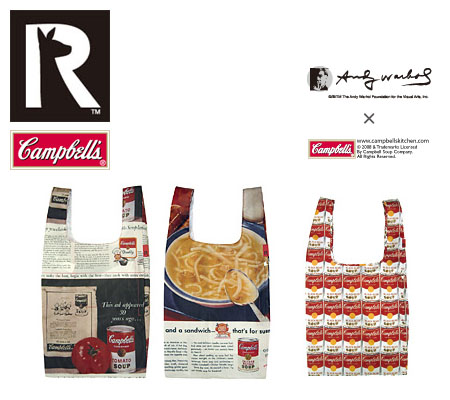 The Campbell series shown here are what they call Roo Shopper.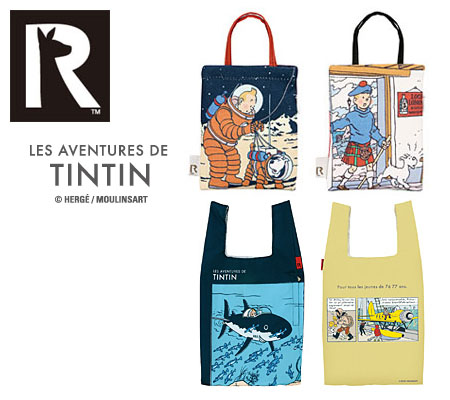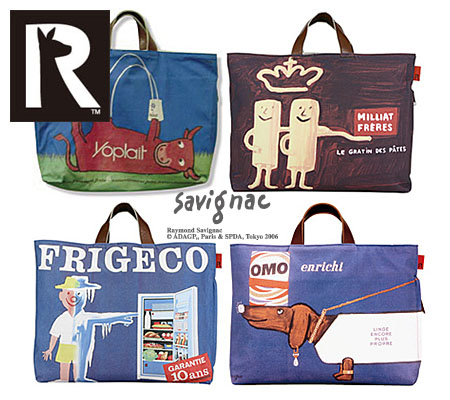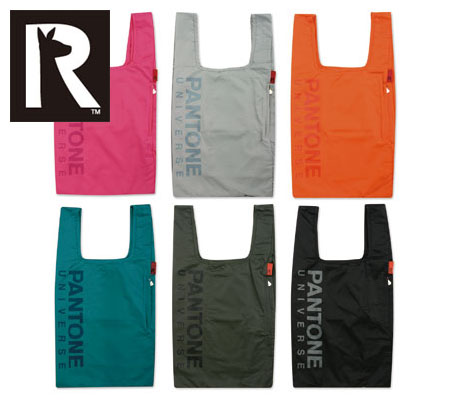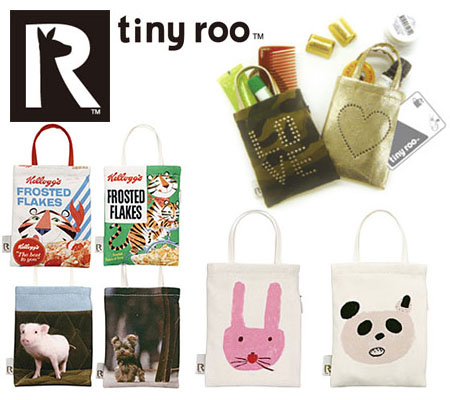 The Artists Who Love Mickey & Minnie is damn cool. Artists/designers are approached to play on empty canvas Roototes and the result is bliss. Check out the Rootote Mickey gallery



There are more. Go check them out here. Visit Rootote