I noticed there has been a surge in paper toys lately. No it's not the Japanese origami. The ones I am going to rave about is on a whole new different level. Some are quite simple while others are really complicated which has mechanical parts. I bought a few paper toys on my previous trip to Bangkok. Some cute cartoony ones. I am after all a noob. But I am shining the spotlight on some old school Paper Crafts. And in abnerd's old school term it means robots and space crafts. You are in luck if you dig Transformers, Star Wars and Star Trek. Tagging along you will find a stray Valkyrie (Macross), Delorean (Back to the Future) and some action figures. The Star Wars and Star Trek paper art goes back from 2002. You can download their "blueprints" and print, cut and glue away!
For some Transformers and action heroes, click here.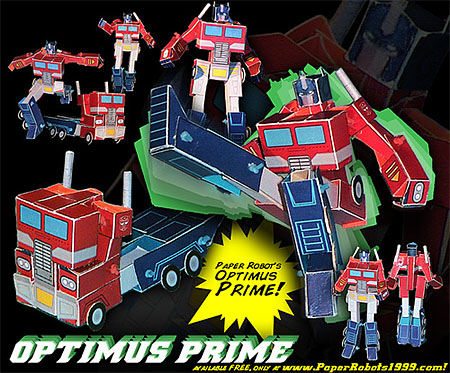 For Star Wars and Star Trek, click here.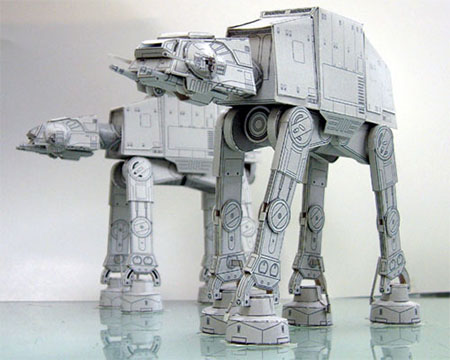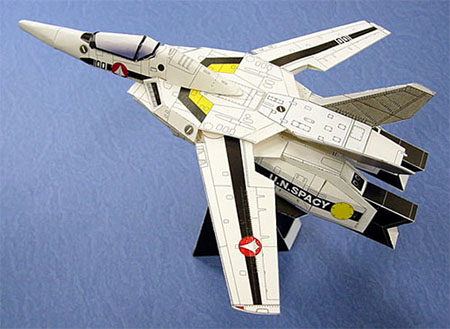 Most of them are in PDF format. If you don't plan to spend your weekend cutting and gluing at least check out their gallery. Cool.
As for me, I will stick to Level 1 paper toys first. Tried helping my gf on this and it's er… challenging.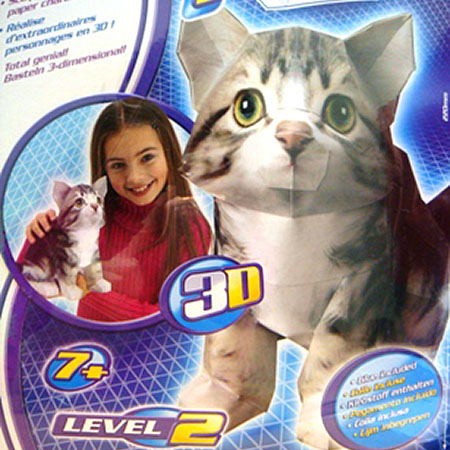 Check out related old post : Transformer Recycled : Bumblebee